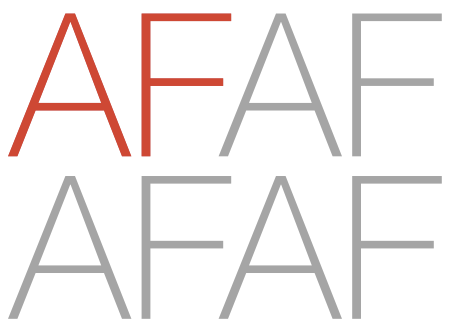 Please check out the excellent work of my student collaborators HERE!
For more on my research interests and some available projects, see this page.
Values
I believe science is a practice. We should always be learning and changing our approach to reach the best outcomes.
I believe in "Human Centered Project & Mentorship Design"
We should strive for, and broadly define, scholarship, creativity, and collaboration
"Perfect is the enemy of the good" -Voltaire
Practical Items:
People are the most important piece of our work and our group.
Discuss careers, strategy, and process openly and without judgement.
Have a website. A web presence is even better
Side-projects, wild ideas, "hacks", creativity are strongly encouraged.
We should "publish" as much as possible.
We will all be involved in writing papers and grants.
We will celebrate and document our process, our failures, and our victories.
There is an email listserv to facilitate occasional communication
A placeholder GitHub group we can use for branding if we like.