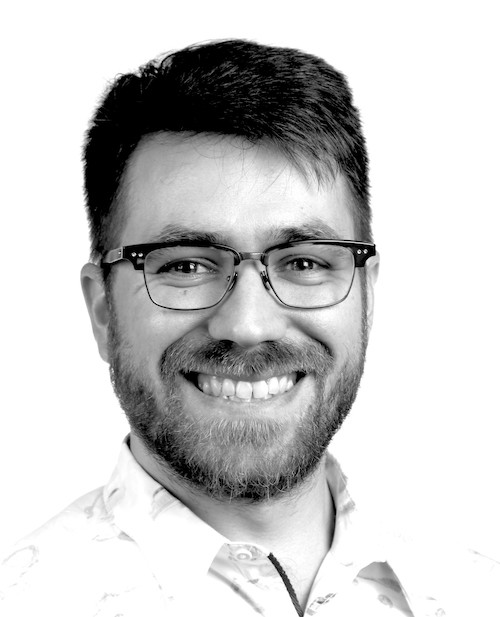 I am a Research Assistant Professor in the University of Washington's Department of Astronomy, and Associate Director of the
DiRAC Institute
. My research program focuses on studying time domain, large survey astronomy, with an emphasis on magnetically active stars in surveys like Kepler, ZTF, and TESS.
If We Assume, my data analysis and visualization blog
Zenodo//Astronomy-General, a Zenodo.org collection of citable data and materials by professional astronomers.
SETI.news, a monthly email list for sharing academic SETI research.