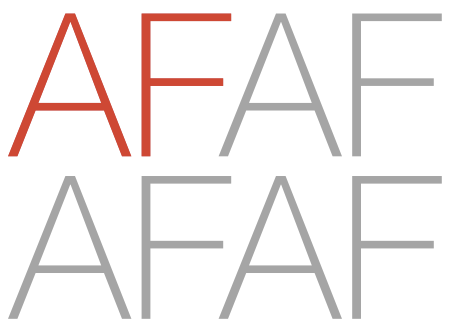 I manage a weekly "group un-meeting", which should be viewed as a continuous experiment in supporting my stated values as a practicing scientist. As such, the format is not strict, and will be revised by and for the needs of those attending. Topical areas are also not strictly defined.
Details
Meetings are nominally each week for 1 hour: Mondays, 10AM, PAB 305 conference room.
Monday morning?! Yes. This meeting aims to be aspirational, rather than judgmental. What are you hoping to do or learn this week? How can we help hype you up? What support do you need? Never: justify your existence.
Values
I believe science is a practice. We should always be learning and changing our approach to reach the best outcomes.
I believe in "Human Centered Project & Mentorship Design"
We should strive for, and broadly define, scholarship, creativity, and collaboration
"Perfect is the enemy of the good" -Voltaire
Practical Items:
We will "publish" as much as possible.
Side-projects, wild ideas, hacks, creativity are all encouraged.
We will all be involved in writing papers and grants.
Discuss careers and strategy openly and without judgement.
We will all have a website.
We will celebrate and document our process, our failures, and our victories.
A placeholder GitHub group we can use for branding if we like.